You're pregnant or recently had a baby? What an exciting moment in your life! Did you know pre+postnatal movement works wonders for our mind, bodies, soul + even our little ones? Baby Mama Moves is a body-positive community focusing on strengthening the entire body with an emphasis on safe pelvic floor and core movements. As a mama, you deserve to love the skin you're in, feel healthy, strong + confident at every stage of motherhood!
Nice to meet you! I'm Kelly, I'm a toddler mama and have one on the way! I have a passion for wellness+movement and more than 10 years of experience in the fitness world. I am a Certified Pre+Postnatal Exercise Specialist as well as Postpartum Corrective Exercise Specialist.
I began training with the prenatal population after I had my first daughter and dealt with a painful recovery, severe abdominal separation and a body I did not recognize.  After 1.5 years in physical therapy, working with specialists and a half dozen online programs, I was able to heal! As my search continued, I became so passionate about helping others and sharing everything I know. I love to work with other women in the most exciting time(s) of their life, and helping them become a happy + healthy new mama!
Pre+Postnatal Exercise Specialist |
Postpartum Corrective Exercise Specialist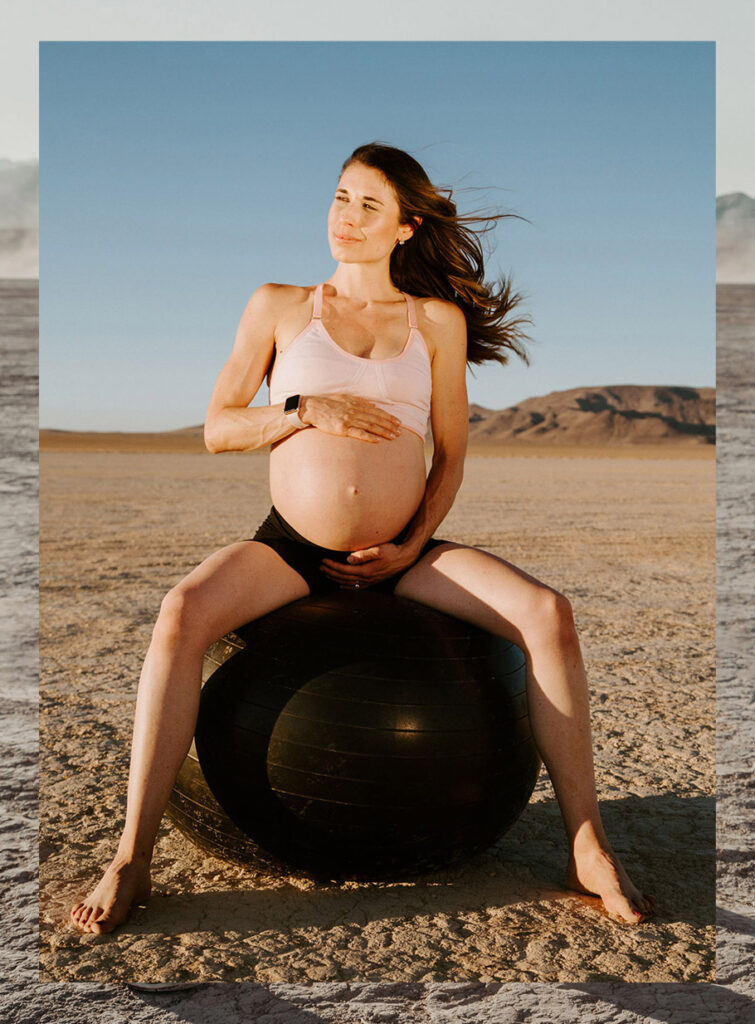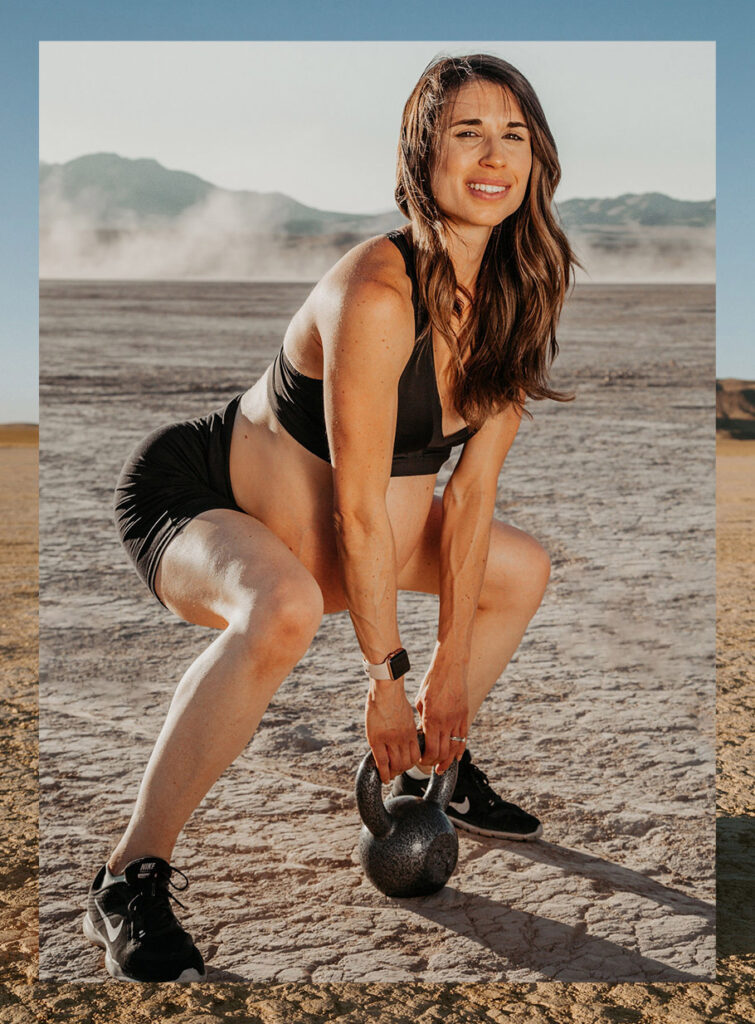 01. Prenatal and Postpartum Personal Training
03. At Home Exercise Programming
05. Trimester Specific Nutrition Guide
You're pregnant and eating for two! This recipe guide will help you powerpack your diet with the nutrients, vitamins and foods you'll need throughout your pregnancy -and they taste good too!
My Trimester Specific Recipe Book includes Breakfast, Lunch, Dinner, Snacks + Desserts perfect for mama and baby! You'll find over 20 of my favorite recipes, pregnancy superfoods, quick + healthy snacking on the go and some of my go-to "hacks" for eating healthy and deliciously.
Includes:
•  Trimester Specific Foods + Meals
•  Grocery Shopping Lists
•  Over 20 of my Favorite Recipes + Quick Snack Ideas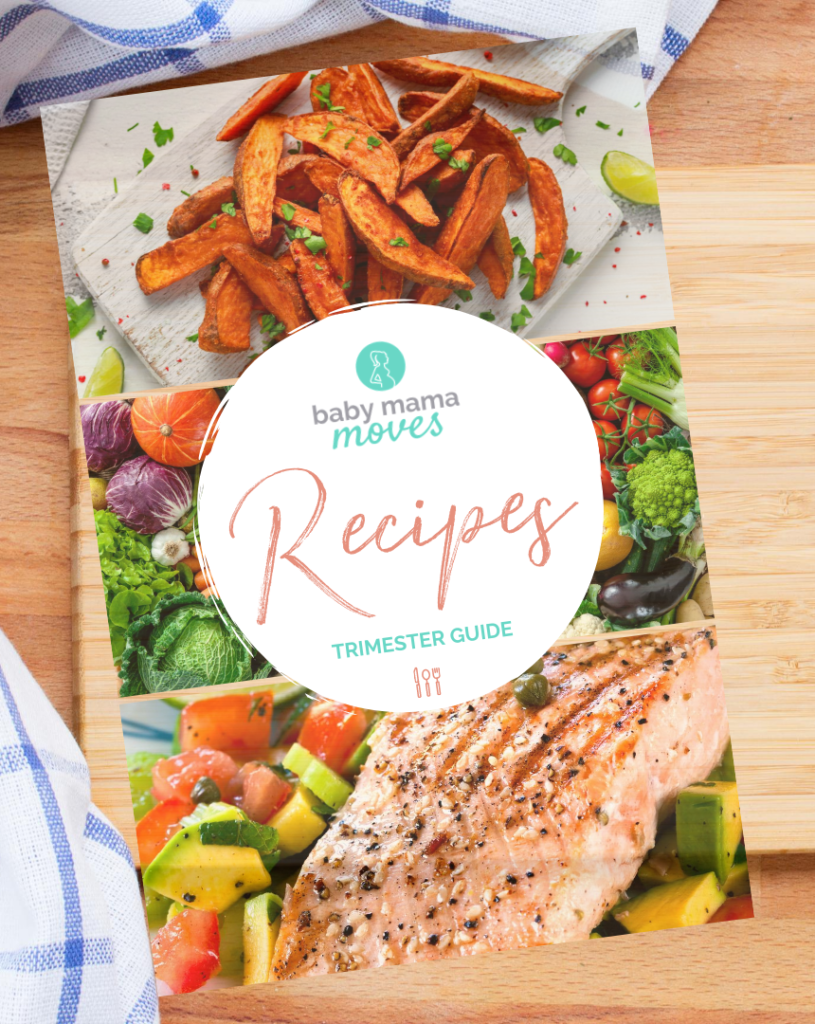 "Not only were Baby Mama Moves workouts amazing during my pregnancy but I gained so much knowledge about my deep core, posture, and strengthening my pelvic floor. Thank you Kelly for being so motivational, knowledgeable and inspirational to me!"
"I am on my third pregnancy and I really wanted to make sure I am taking care of my body and working out properly. Kelly and I have done tons of home workouts which have all been amazing. I would definitely recommend Kelly if you are expecting or are postpartum."